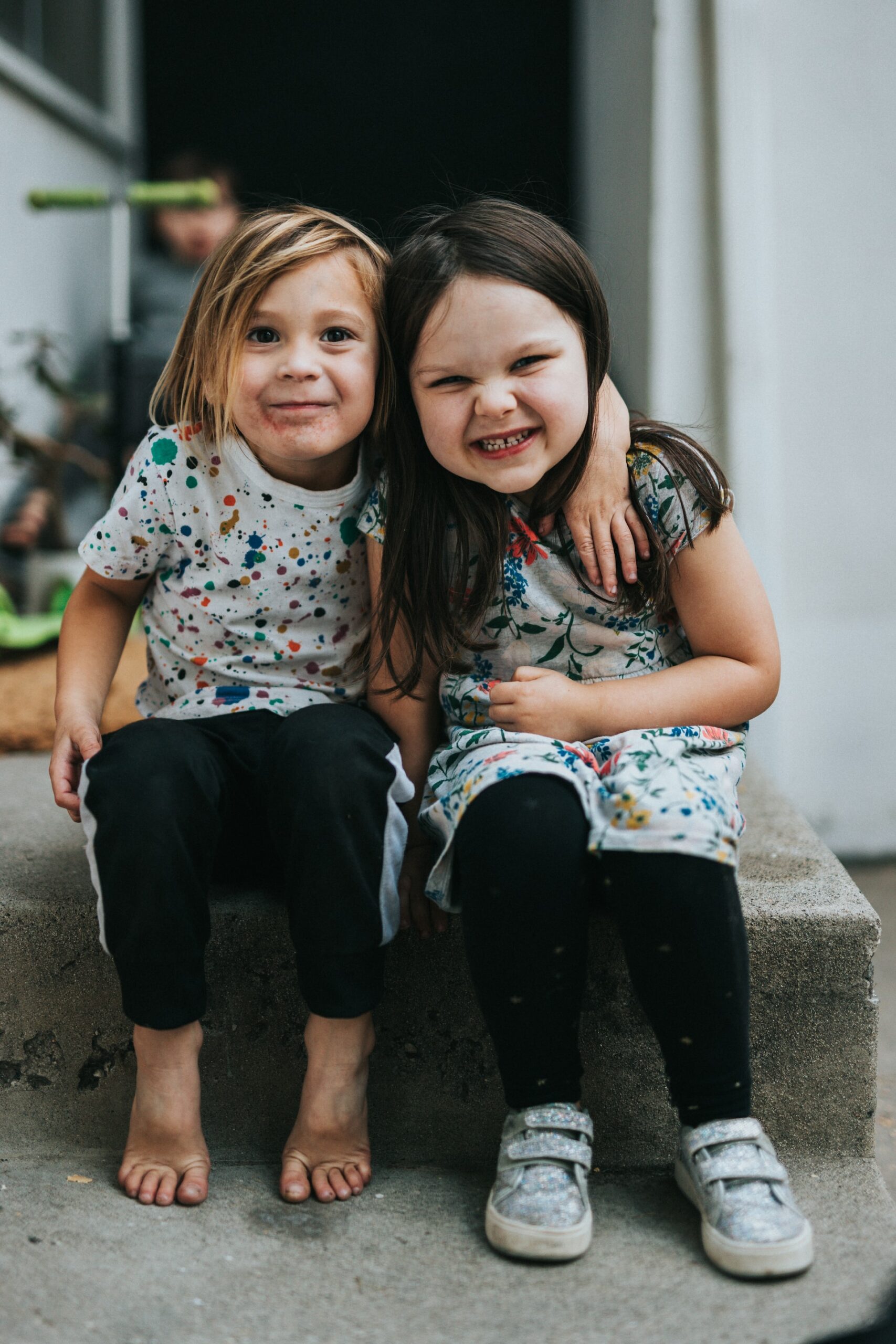 Wonder House is a licensed daycare that exists to raise up a generation of children nurtured in the love of the Lord, loved by community, and taught in a fun and wonderous environment. 
Our focus lies in creating a space for children to truly know their worth in Christ by learning His word, exploring the world around them, and loving others. We prioritize time spent outside in nature, activities that grow cognitive abilities through arts and crafts, daily structure to support the development of good habits, and practices that encourage confidence and independence. 
"For you created my inmost being, you knit me together in my mother's womb. I praise you because I am fearfully and wonderfully made; your works are wonderful; I know that ful well."
Psalm 139:13-14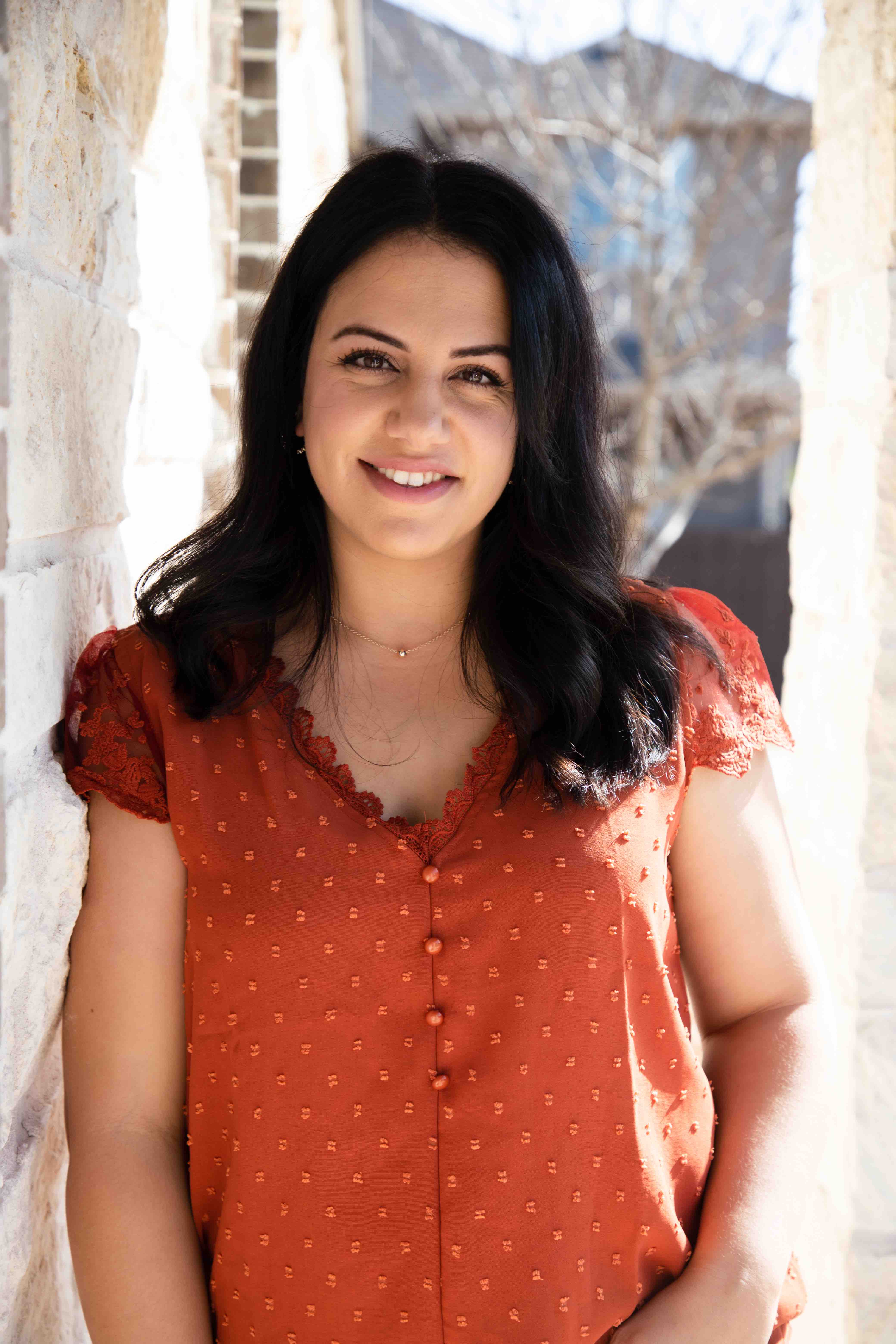 Hi everyone! My name is Reem Campos and I have the privilege and the wonderful opportunity to come alongside your family on this journey! Our focus at Wonder House is to surround children with a "village" like concept through community, prioritize scripture in our curriculum, provide personal care through smaller teacher-to-child ratio classes, and bring learning outdoors.
We create a warm and loving Christian environment for children to grow in, and we pride ourselves in having a one-of-a-kind center that families can trust.
I cannot wait to meet your family and welcome you in personally.
Please reach out to us if you have any questions!
With love,
Reem Campos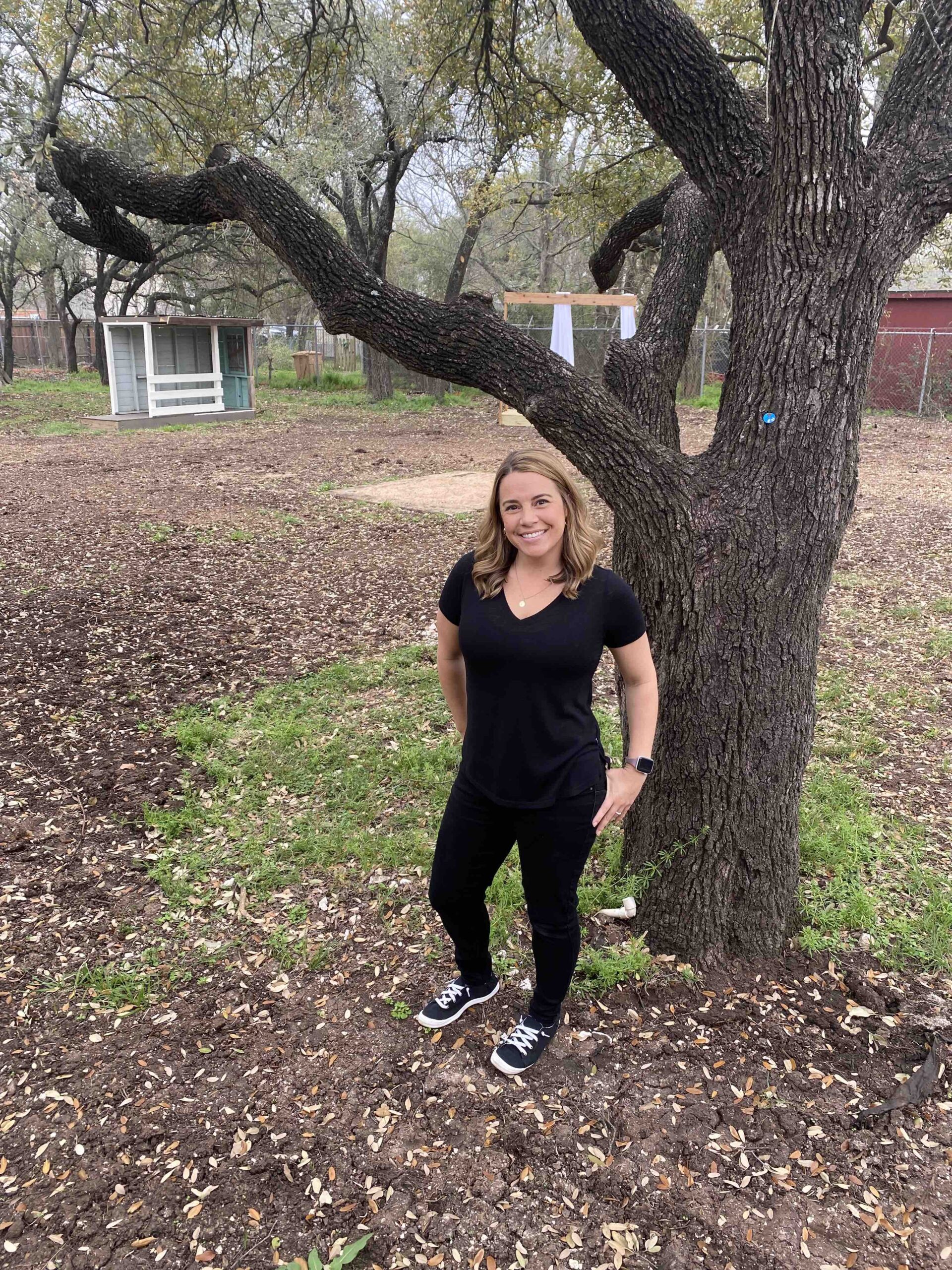 Rebecca
Administrative Support
Join our team
Please fill out the form below if you're interested in joining our team. We would love to have a conversation with you!